Geur Heeft een natuurlijke moschus muskeachtige geur. Heeft een natuurlijke moschus-muskeachtige geur. Verpakking is 25 / 50KGS fiber drum.
Productnaam: Musk xylol
Synoniemen; Musk xyleen; tert-butylbenzeen
CAS: 81-15-2
MF: C19H22FN3O4
MW: 375,3
EINECS: -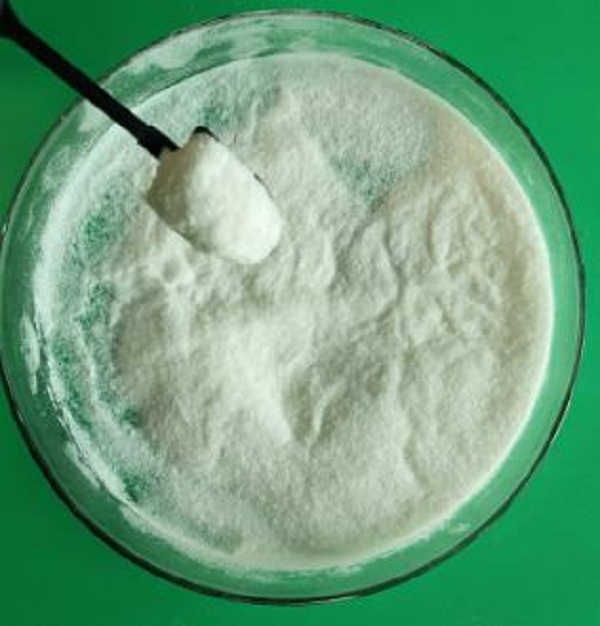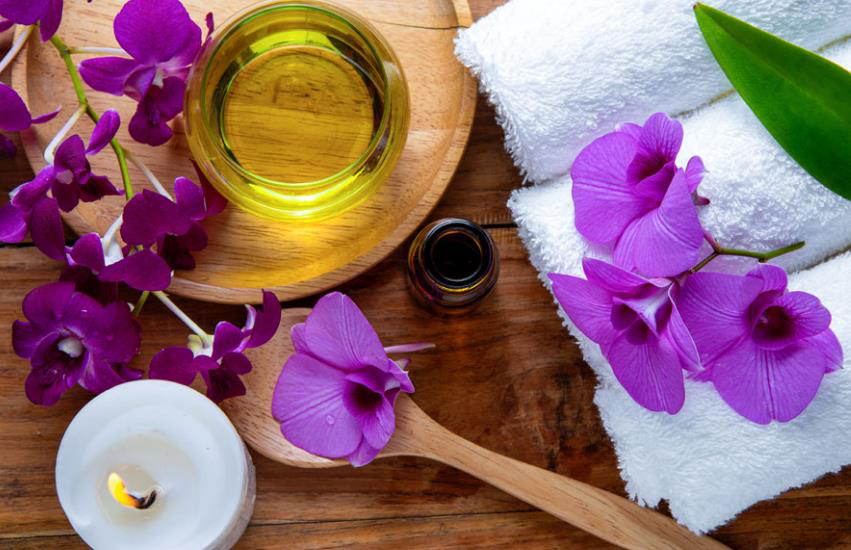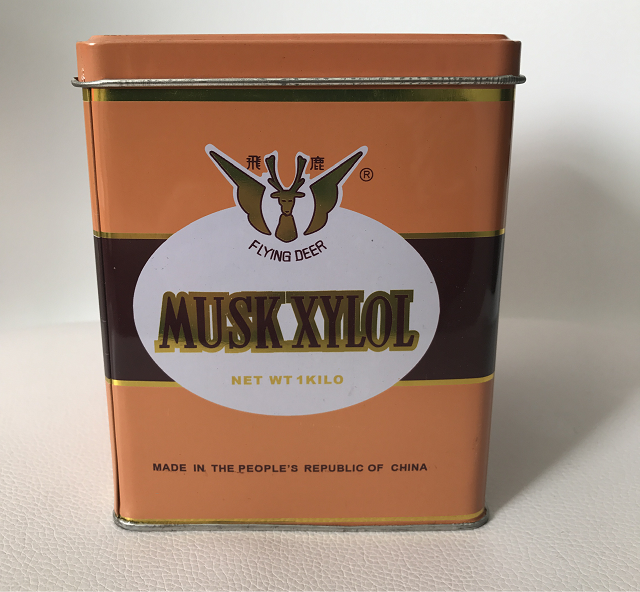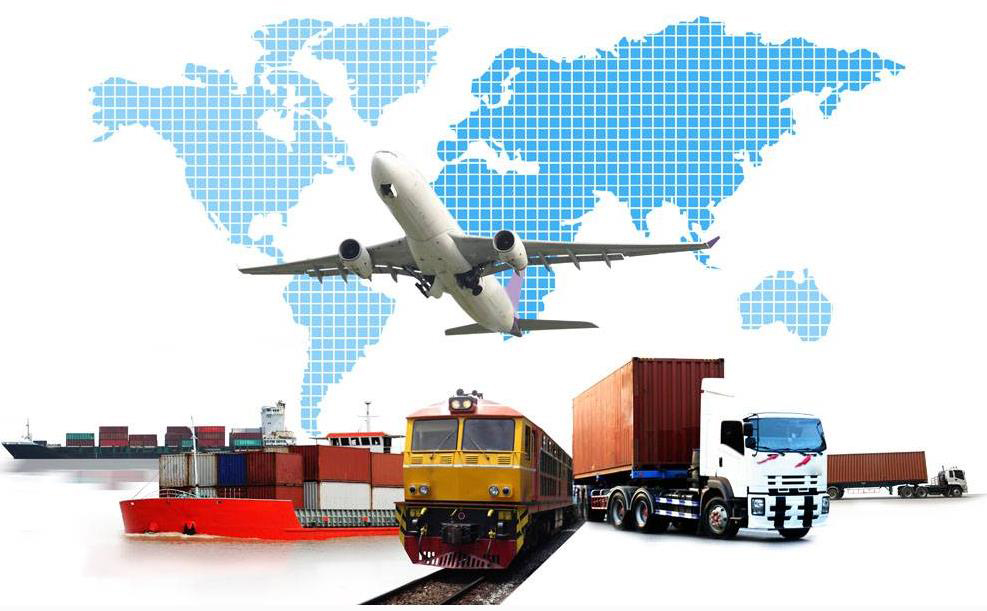 1. Kwaliteit
Onze producten moeten in de fabriek worden getest voordat ze worden afgeleverd en de levering exporteert alle documenten zodat u goederen van hoge kwaliteit met succes ontvangt.
2. Prijs
We zijn toegewijd aan het bouwen van de supermarkt in de geur- en smaakstoffenindustrie. Bekend met china musk market, hoogwaardige producten tegen een lagere prijs.
3. Verpakking
Wij kunnen musk standaard export pakket leveren: musk ambrette 10kg / drum * 4 drums / karton; musk xyleen 25kg / drum of 50kg / drum, musk ketone 25kg / drum of 50kg / drum, galaxolide 225kg / drum of volgens het verzoek van de klant .
4. Vervoer
Musk-producten kunnen per koerier, per vliegtuig of per zee worden vervoerd als klant
5. Service
Wij bieden gespecialiseerde logistieke service inclusief exportaangifte, douane-inklaring en elk detail tijdens verzending, dit maakt ons in staat om u one-stop service van de bestelling aan de producten vervoerd naar uw hand.
Product Categorie : Musk Xylol > Musk Xylol Crystal