De muskus malva wordt Ambrette genoemd omdat de zaden een fascinerende, speciale smaak uitstralen ergens tussen amber en musk.
De muskmallow is lichter van kleur en heeft soms een metaalachtig aroma, dankzij het rijke acacia-alcoholgehalte, dat vergelijkbaar is met de lelietje-van-dalen, maar Musk Ambrette heeft ook een lichte dierlijke smaak.
Productiebeschrijving van Musk Ambrette:
een andere naam: 2, 6-dinitro-3-methoxy-4-tert-butyltolueen
Molecuulformule: C12H16O5N2
CAS: 83-66-9
Gebruik: gebruikt als parfumbefixeermiddel
Zuiverheid: 99% min
Uiterlijk: wit tot lichtgeel kristal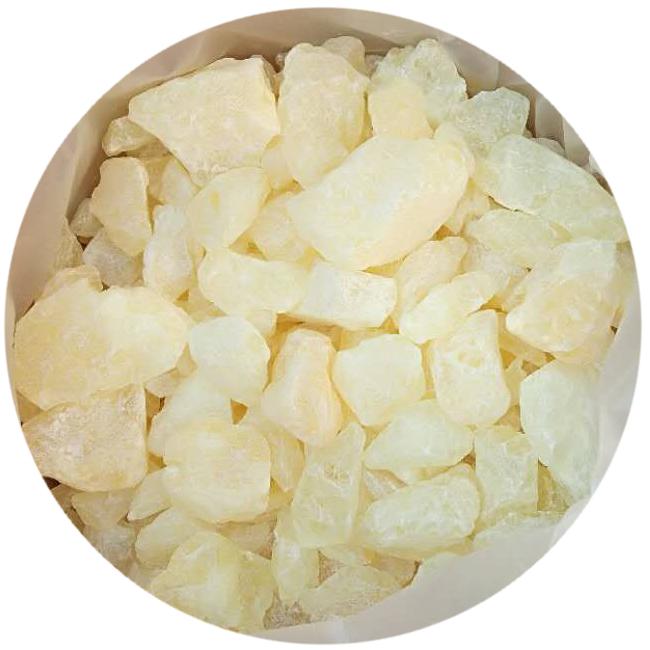 Musk Ambrette

Chemical Name: 4-tert-Butyl-2,6-dinitro-3-methoxytoluene

Molecular Formula: C12H16N2O5

Molecular Weight: 268.27

Structural Formula:

Specifications:

Appearance

Light yellow big lump

M.P.

84-86.0°C

Fragrance

Has strong and pure moschus musk smell.

Use

Used in cosmetic industry, as perfume fixative.

Spec.

lLarge crystalline granules, mechanical crystal.

Het gebruikelijke pakket Musk aMbrette pasta is 25kg / drum.
Maar we kunnen het ook verpakken volgens de vereisten van onze klanten.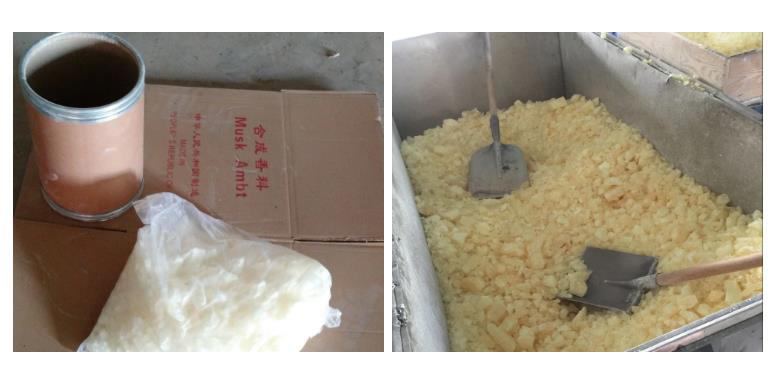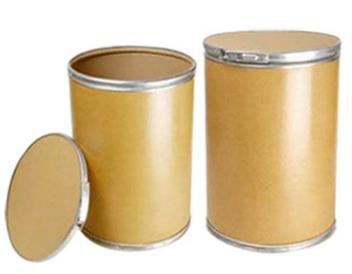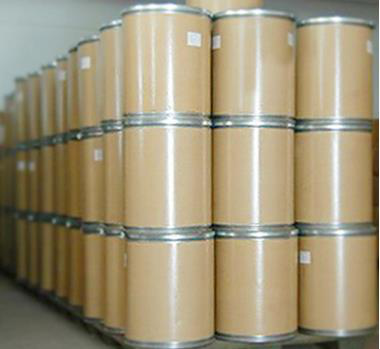 1. Professionele chemische leveranciers met rijke exportervaring

2. Kleine bestelling / OEM-bestelling aanvaardbaar

3. Full-time volgen van uw bestellingen

4. One-stop oplossingen voor u, fabriek bezoeken of Auditing, Sourcing, kwaliteitscontrole,
Warehousing & Logistics-service, waarbij de douane uw bestelling continu declareert en volgt.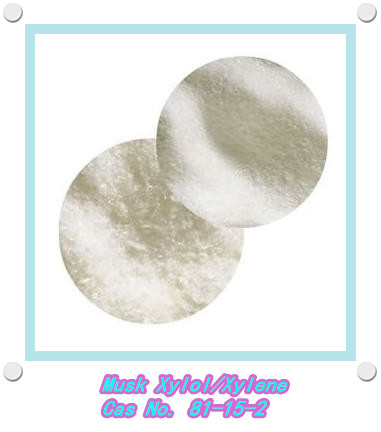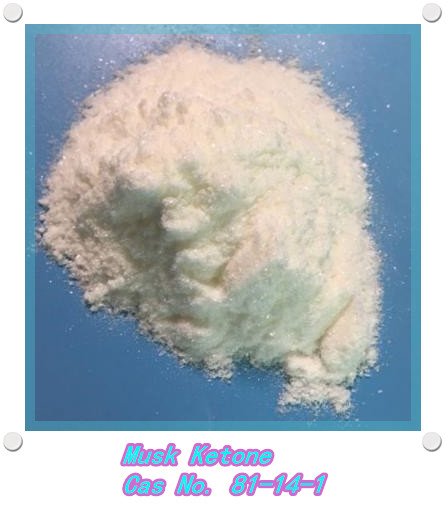 Product Categorie : Musk Ambrette > Musk Ambrette Lump